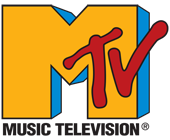 Fantasy Factory
On set with Rob Dyrdek's crew.  What a blast that was!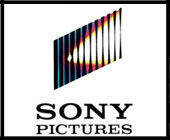 Sony Studios
On the lot with Sony Pictures holding their anual company event.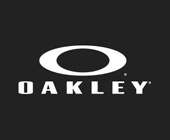 Oakley
Rolling out the new fall line up with a golf simulator party.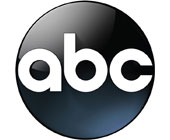 ABC
On set with ABC for the hit show Revenge used for a golf scene.
Superbowl 49
Hosting the after party with the Seattle Seahawks.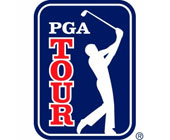 PGA Tour
Northern Trust, US Open Pebble Beach, Toshiba Classic etc.